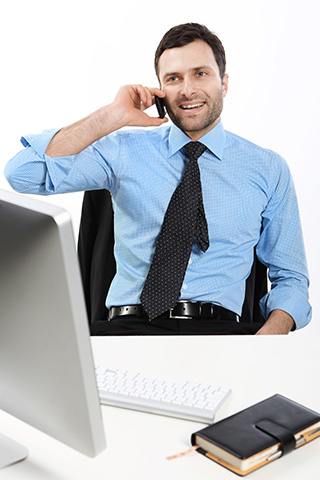 The Cashbook is a very simple cashbook for invoicing, bookkeeping, VAT return calculation and end of year accounts. It truly takes the headache out of managing your finances.
Our Testimonials page gives our client's feedback, and we are very proud of what people say.
Welcome to Decameron Software
Decameron products make admin, recording and reporting simpler. Designed by practitioners for practitioners.
Please take a look at the product pages, all of which have a short video demonstration, a full description and some FAQs.
The Bundler produces perfect bundles for trials and hearings – no-one believes it lives up to the promise until they see it in action – but it does time after time. Over the years millions of perfectly paginated pages have been distributed by the Bundler. Ideal for Civil, Employment, Family, Property, Public and Criminal lawyers.
Pact is a complete case management system for mediators, which is LAA compliant and easy to use. Utilising standard documents, integrated email synchronisation, financial control it is simple to use. Pact is flexible enough to adapt to your own unique way of working, within a mediation framework.
GoodWill for willwrites and estate planning practitioners. Case management that makes record keeping, client tracking and secure storage and retrieval a breeze.
Expert-Ease is case management for expert witnesses, including time recording and invoicing to ensure compliance with the LAA and court orders following the Jackson reforms. It offers total control and instant access to every case – there is nothing out there like it for expert witnesses.
Give us a call or drop us an email to arrange a short in office of online demonstration of our products.